Natasha Woods / Kelsey Mui
July 7-12, 2018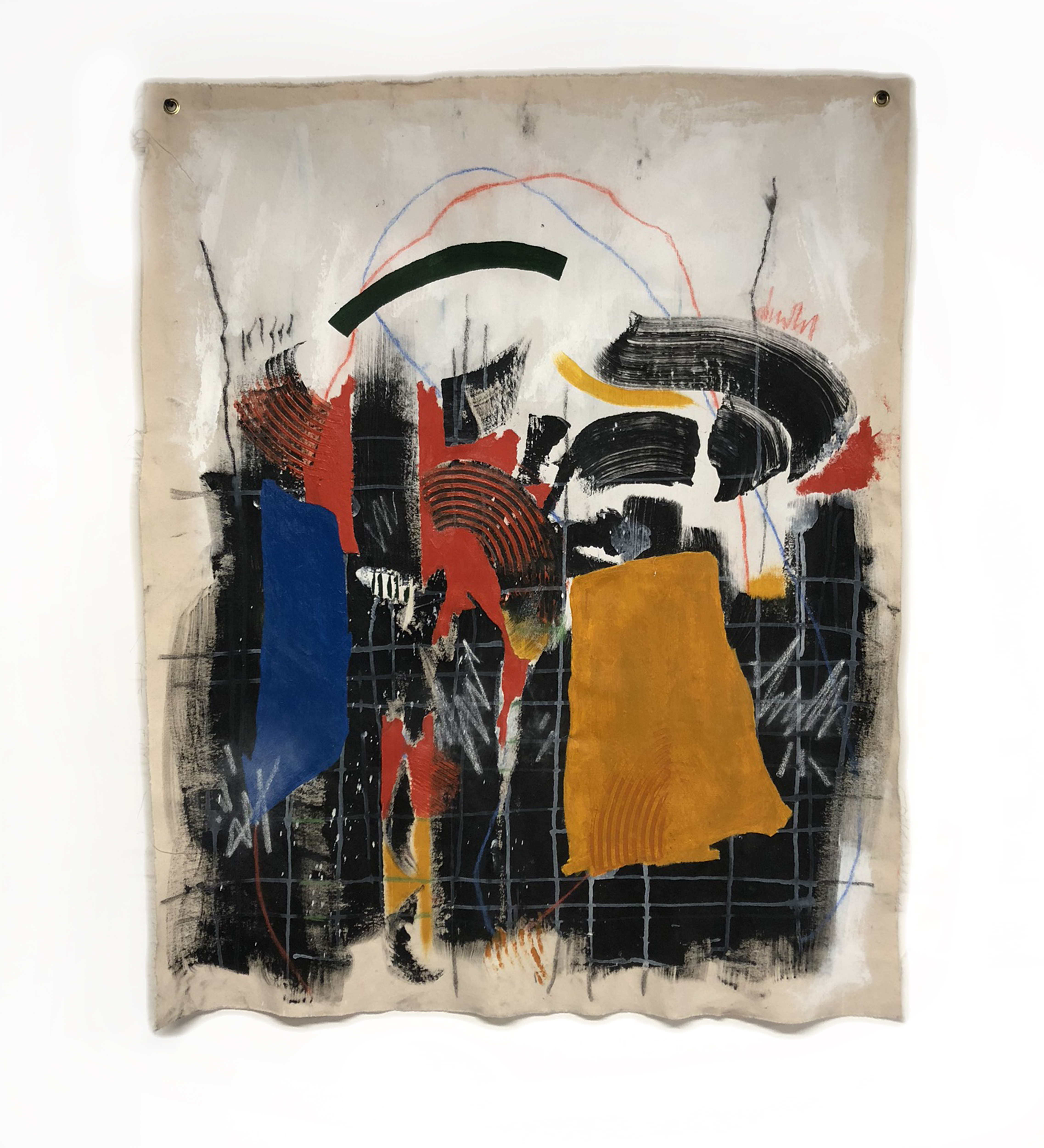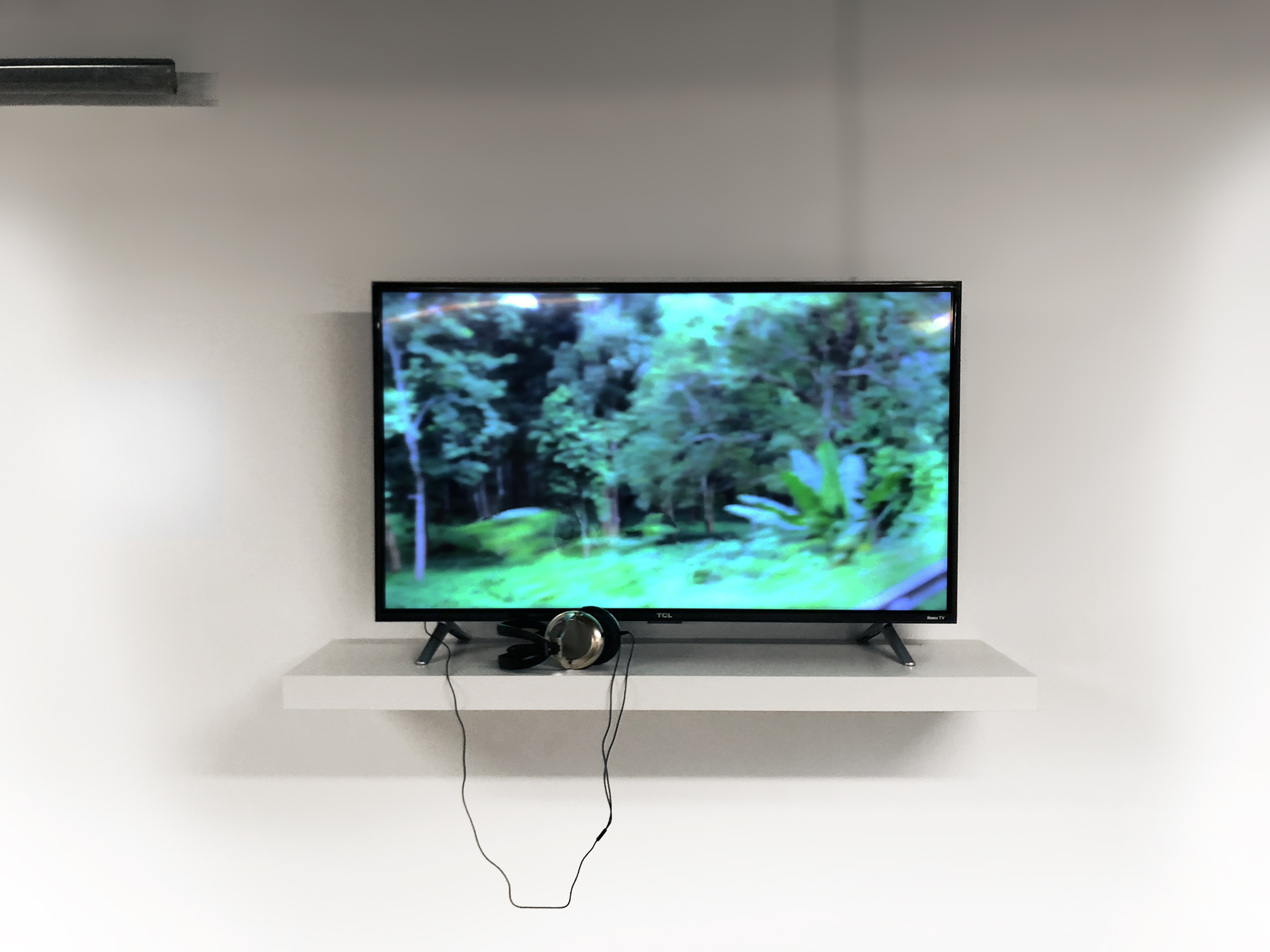 NATASHA WOODS is a Milwaukee based artist studying film at UWM(PSOA). Using a variety of mediums and applications, her work considers the personal and broader curiosities of the human condition. Through manipulation of vintage stag, educational films, and language, she works through larger ideas of radical memory. In 2018 Woods' work has been screened at The Yellow Wallpaper Project, Athens Film Festival, Milwaukee Underground Film Festival, Riverwest FemFest and SEFF Binghamton.

KELSEY MUI is a Milwaukee based artist focusing on painting at MIAD. Disassociated from the process, she is led by acknowledgement, reaction, and movement to inform her intuitive approach to mark making. Mui works with a cohesive visual vocabulary which comprises repeating shapes and lines in this collection of paintings.

It is the act of following that instinctive, internal hunch that unites both Mui and Woods. Through the use of their rich, textured and fragmented vocabulary, you are given the fortuity to enter scenes of radical and fundamental trials convinced by your sensory experience.