Press — archive.
Gluon Gallery, Levee Contemporary, OS Projects – Vol 29
Written by Rachel Hausmann Schall


Built out of a desire to rejuvenate the DIY/Artist-Run gallery scene in Milwaukee, Gluon Gallery opened in a two-car garage in Riverwest in June 2018. Since then, after installing drywall and gallery lighting, organizers Joe Acri and Sal Nicholson have been partnering to curate exhibitions that leave an impression on the local arts community.

Initially, each exhibition was designed to build bridges between communities as Gluon focused specifically on providing opportunities for young, emerging student artists in Milwaukee, something that was important to both organizers. "Emerging artist involvement/platforming is very important to me… it's a complete necessity to the digestive system of our artist community. I wanted a space that allowed an openness of opportunity for these artists," said Sal. Both Sal and Joe came to this project with experience in organizing and curating exhibitions during their time as students at the Milwaukee Institute of Art & Design. According to Joe, the exhibitions in Gluon's first year of operation were "a curation of social groups as much as a curation of artworks." They strategically brought together two artists for each show that had different backgrounds and had never exhibited together before. In their first year of operation, Joe and Sal paired the work of 16 emerging artists through curated, two-person exhibitions, organizing eight exhibitions in just six short months of time. In 2018, they showed work from local artists: Olivia Rehm & Nicholas Perry, Molly Hassler & Lily Solheim, Natasha Woods & Kelsey Mui, Sara Carter & Anna Menako, Atticus Rabitan & Ariel Valenzuela, Chad Alexander & Jas Mora, Olivia Burke & Phoenix Brown. Sal said, "We find artists that we think are interesting and could enrich Milwaukee with the work they are creating, diverse backgrounds, and who's work we thought could hold a conversation together in a productive way."

Eventually, the gallery began to expand their programming to include other long-standing Milwaukee art events like Riverwest FemFest and 00000 GHOOST $HOW. After two years in their Riverwest garage, Joe and Sal have relocated the gallery. There's no denying that the move means Gluon loses some of the grittiness offered by the original garage space, however, the charm and approachability remains the same. Still located in Riverwest, the new storefront space is a building that provides more opportunities, which is shared by an array of similar artist-run projects like Open Kitchen, Microlights, and Diagram Press.

In addition to moving, Joe and Sal hope to expand Gluon's programming to include music shows, performances, residencies, and community focused events. The new location, boasting windows and a street view, will reach more audiences, allowing Gluon the potential to offer regular gallery hours and host events year-round, something that their garage space inhibited because of weatherization and insulation. In just two short years, Gluon has hosted a total of 17 events and they are eager to open their first exhibition at the new location in hopes that they will reach additional audiences, provide new opportunities, and continue to engage the Milwaukee arts community.






Shepard Express – Arts and Entertainment
Written by Shane McAdams


The art scene in Milwaukee generates a disproportional energy from its curbs and its basements. It's one its most admirable qualities, and in the few years of hosting out-of-towners at my own space, its authenticity and social vitality is something that gets noticed by everyone. Those committed to a life in art here tend to know each other, drink together, and for the most part support each other across various inter-artistic differences. Thinking about this might make a local booster want to swell with unconditional pride, but it's also worth considering that in such a trying professional landscape, artists might be huddling for the same reason penguins do in the face of negative 100-degree Antarctic temperatures.

Still, Milwaukee's huddling burden is in many ways preferable to the alternative—in nature and culture it's generally easier to get warm than to get cool. Riverwest's Gluon Gallery (2964 N. Holton St.) is one of those remote artistic outposts that makes one respect Milwaukee's gritty, resourceful coolness. In a two-car stand-alone garage, Joe Acri and Sally Nicholson have been curating a rotating program of mostly two-person shows by emerging artists "in rapid succession." It's easy to put up drywall in a basement and hang paintings made by art school buddies and call it a gallery until the lease is up, but it's much more difficult to generate an actual program with vision, breadth and relevance. Which they seem committed to do, with a dozen shows now under their belt.

The current exhibition of works by recent Rhode Island School of Design graduate Qualeasha Wood speaks to their ambitious reach. Wood's work is big in personality and in scale. They're a little snug in the 300-square foot garage space. Her six-by-four-foot, collage-based tapestries referencing Christian icon painting as an exploration of personal identity might benefit from some breathing room. But one should give credit for bringing ambitious work to us in the first place rather than hold lack of space against them. In the context of Gluon's garage, Woods' self-declared "Afrofuturist" work confronts more deliberately than it might in a larger gallery where the advantages of space would emphasize composition and materiality. By placing her own image in the exulted positions of martyrs, saints, and Virgins, she unleashes a cascade of undeniable and provocative implications about power, history, race and gender.

Her two defiant and totally committed videos in "Just for Me" double down on issues of blackness and gender in a series emphatic monologues that boldly confess thoughts about everything from her physical appearance to notions of white guilt. And her outpourings ring true; they're raw, bold and convictive, but they also leave one searching for universally normative handles to place on so many personal and descriptive declarations.

Wood's show is full of the type of force and energy we could use in Milwaukee, a city whose idle pleasures tend to lean toward the traditional. Any and all diversity of form and content are worthwhile agitators here. I'm a diehard cultural agnostic and feel truly that the more strangeness and disruption we can add to our lives, the better (I used to tell New Yorkers they'd benefit from drinking more and deer hunting). Artists are disruptors, and so are venues at their best. We have those authentically weird and unique agents and platforms in spades in Milwaukee, only they're harder to locate than the Fiserv Forum or Miller Park. With only a little work, however, disruption is yours.










Monday August 17 2020


Unknown — Color, Cut and Blow — Never has someone made such a scene from my chair. "You've ruined my life!!" Etc. Etc. I have such raging l'esprit de l'escalier! Of course on a day with new clients all around. But returned her venom with firm grace and apology. Thought it wise not to unleash; "I can't afford a whole new set of enemies." She didn't pay; I should have had her arrested. Cigarette?

Tip = $00.00








Monday August 24 2020


Hannah J. — Cut and Blow — it is remarkable how much this woman looks like Marisa Berenson in Death in Venice. Too beautiful really, distractingly so. Especially looking at this autumn leaf of a face. I think she's a lawyer too. Oh and she's nice. A nice, gorgeous shark in the water.

Tip = $100








Monday August 31 2020


Tracy M. — Color, Cut and Blow — The new salon is brilliant. Aqueous filtered light everywhere — otherworldly. Nicholas is a master. I am broke but worth it. He even remembered the quince blossoms. Long, noble Quince flanking every station. I'm in ecstasy.

Tip = $150.00




Old Wiccan Charm For Blessing Your Station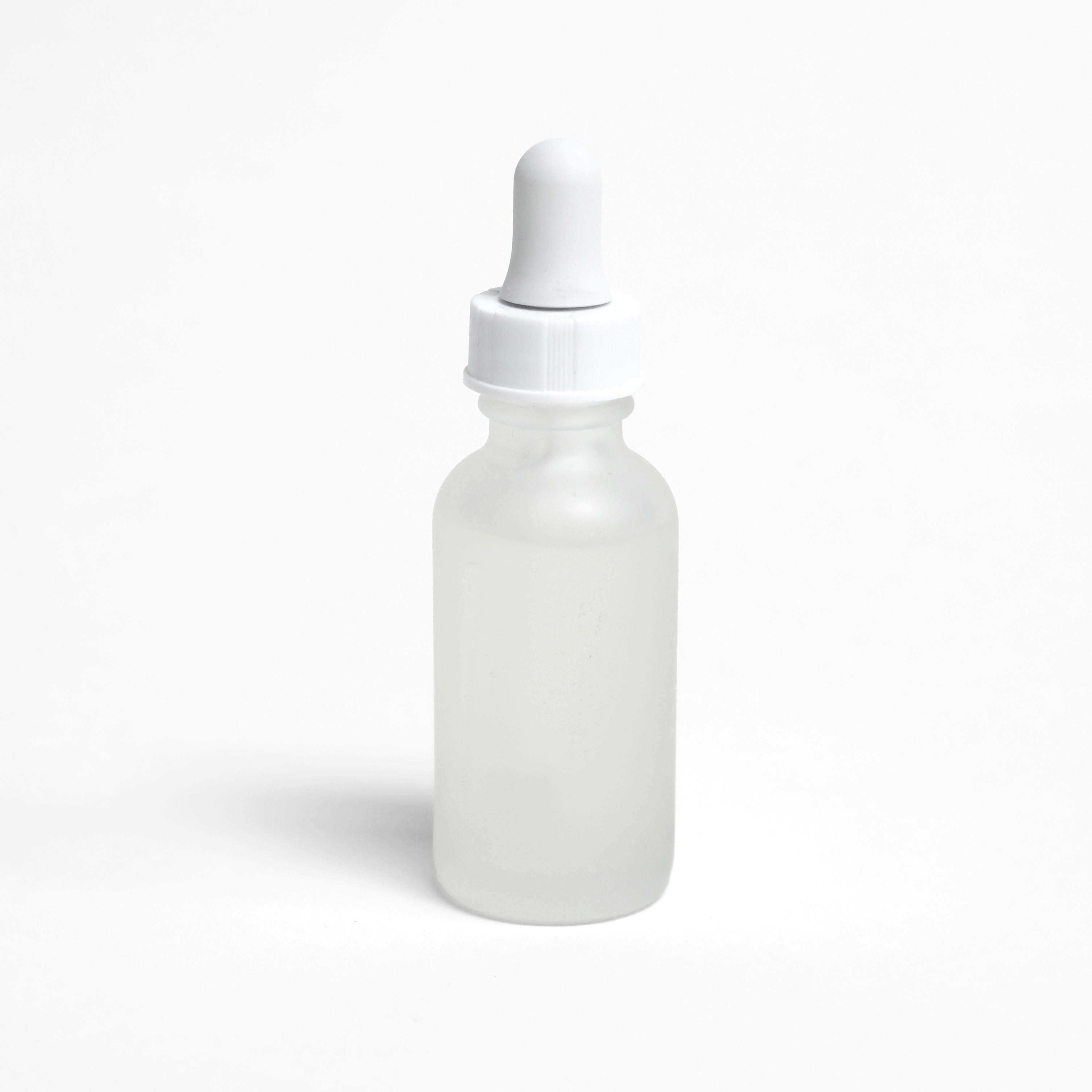 Monday September 7 2020


Ella H. — Cut and Blow — So hungover. Hands shaking. A sweating queasy mess. And my face — I know It's not advisable for a man to wear so much concealer, but what can be done? My eyes look like tires with a bit of red in the middle. Worried that the mask will collapse into a client's lap. A lovely night with Julian though. No one is so attractive and so present. His lower back is a topography of dreams. Talked of going away.

Tip = $75.00








Monday September 14 2020


Hannah J. — Cut and Blow — Berenson back. Transcendental refinement — paroxysms of admiration for that face. Can't see any stitch marks and I think she's getting younger (not me). I would almost cut her hair for free.

Tip = $150.00








Monday September 21 2020


Dr. Susan — Color, Cut and Blow — It's kind of fun to cut your plastic surgeon's hair, we exchanged a glance in the mirror akin to the bow during a minuet (now it's my turn). But a bit unbalanced (she drives a Rolls after all). I'm the upstart stable boy and she the slumming aristocracy. I know it's not healthy to think such classist things. As my I-Ching once said, "It is not of noble aspect to look upwards with mouth drooling." Fair enough. Cigarette?

Tip = $125.00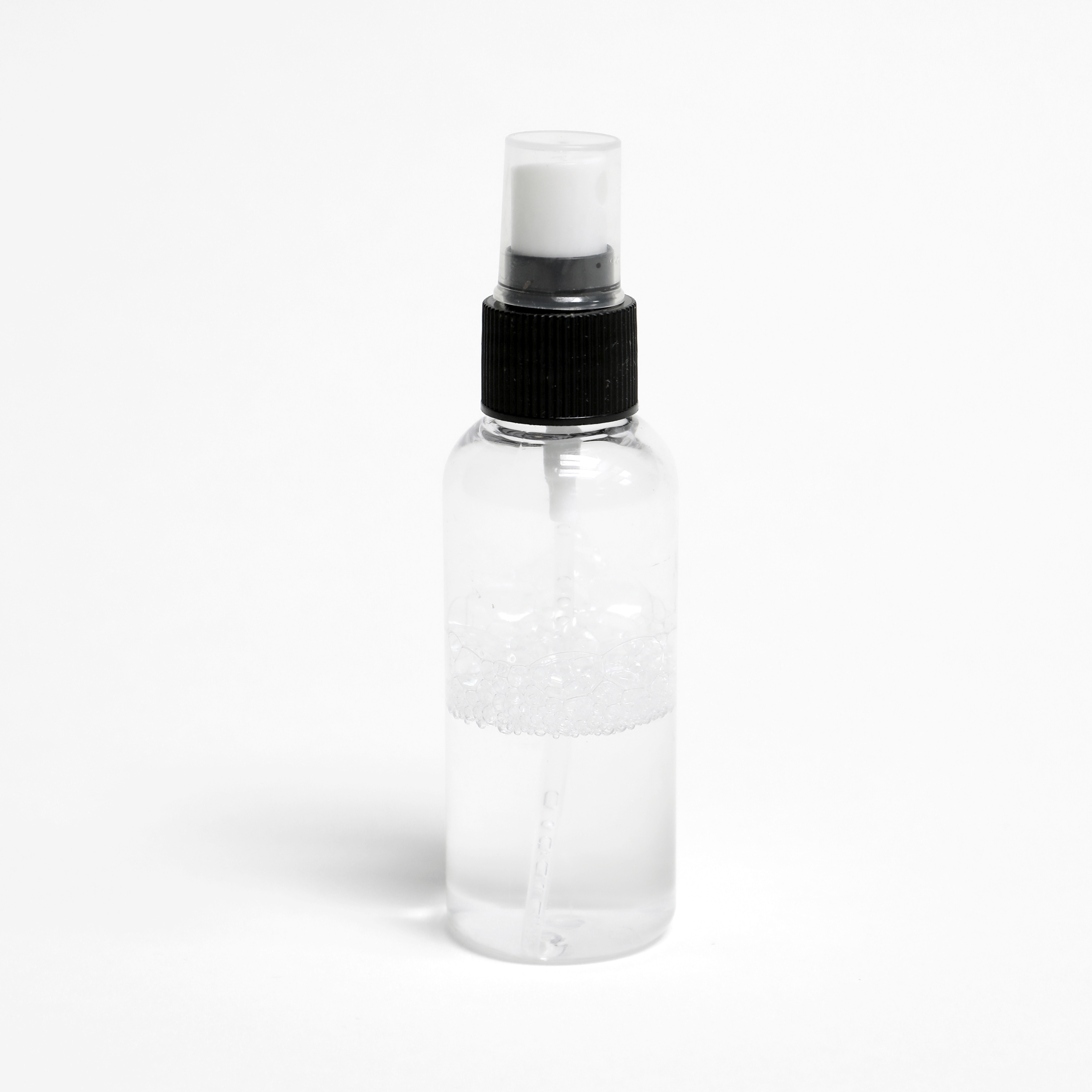 Monday September 28 2020


Sandy L. — Blow — I have known Sandy for soooo long. We had a bump by the wash stations. Being keyed up whilst cutting is pretty great. She gave me a number — I need to keep some around for the days of intestinal endlessness. Everyday ha.

Tip = $150.00








Monday October 5 2020


Carey K. — Color, Cut and Blow — Started smoking again. It's so bad. I have to practically scrub down to bone to remove the odor. But it never really goes away (very lady Macbeth). No one has complained though. But still. I just love the breaks. Stare into a hedge. Watch a bit wrapper blow by. Look at cloud. Something prevents us from doing this without an occupation. A cigarette makes fertile absent mindedness possible. Whatever — so healthy and so unhealthy.

Tip = $75.00








Monday October 12 2020


Kate U. — Cut and Blow — The thing about cutting a celebrity's hair is this: it's horrible. You have to be the oldest of friends and the most reserved of surgeons. Mostly though you have to act as if you really care (who's the actress now?). It's abhorrent but keeps the wolves from the door.

Tip = $00.00








Monday October 19 2020


Alex P. — Cut and Blow — Is it wrong to ask a client out? It's definitely in poor form but "wrong"? I mean we are so well suited and how many paths does one really cross? But what of beautiful Julian?

Tip = $175








Monday October 26 2020


Jenny H. — Color, Cut and Blow — Back from vacation with Julian. He wants to marry. Why do people always need more? Rhetorical. It's just that I'm in such a good place. Construction is done; Doheny is perfection. I do love him but it's difficult being a narcissist.

Tip = $100